About Us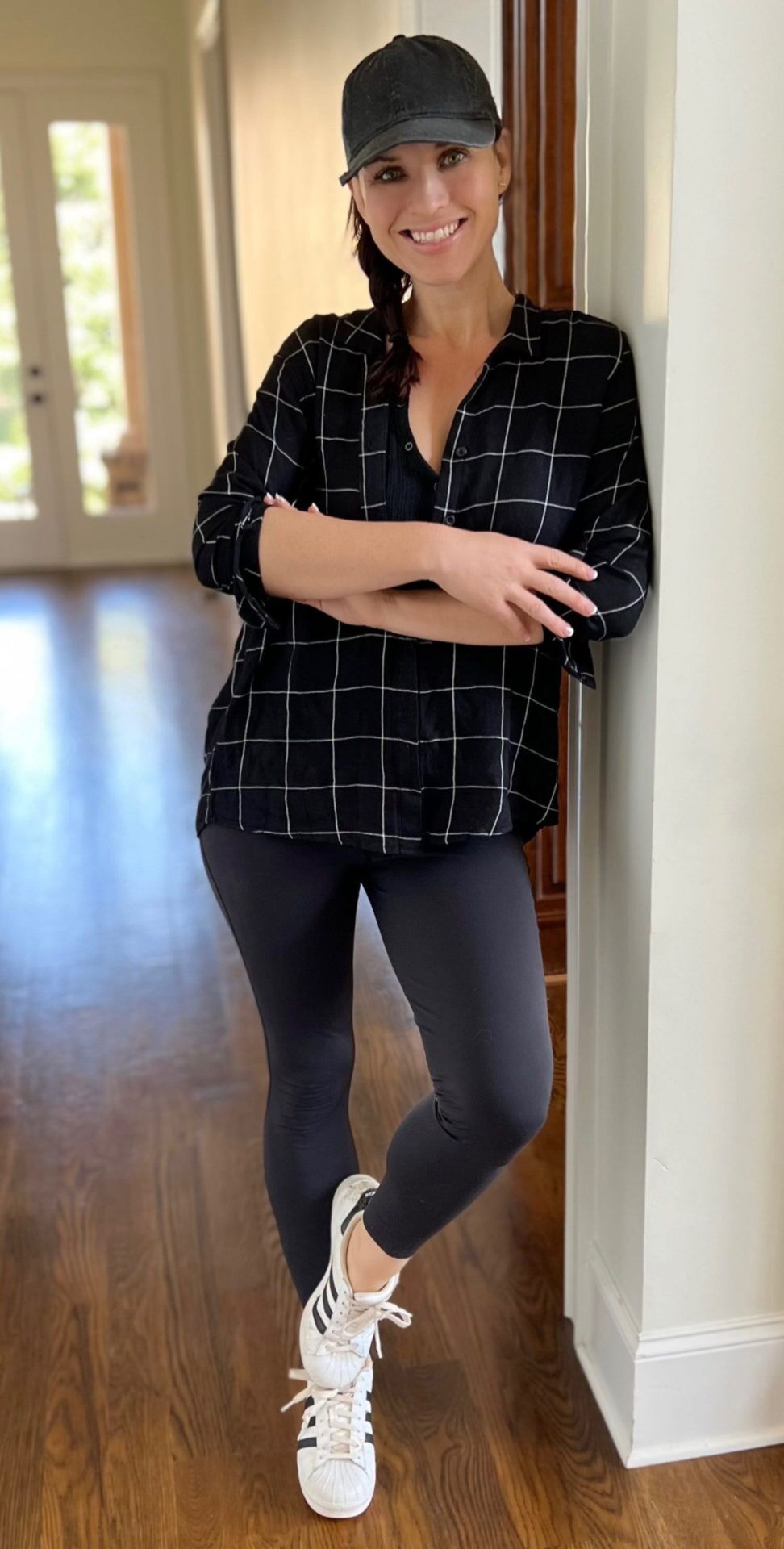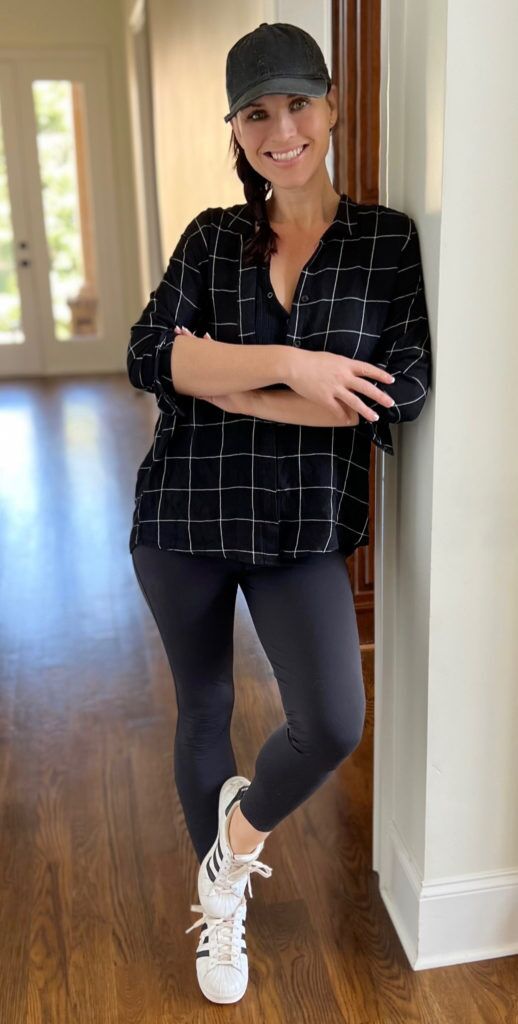 Ashley Klanac graduated from the University of Georgia with a BA in Comparative Literature. She began a successful career in hardware sales at IBM, later transitioning her talents to the home industry at a small countertops provider. Ashley played an instrumental role there helping her company weather the financial crisis. While other companies raced to the bottom to compete on price, she focused on discovering her client's desired outcomes to close deals. She learned that understanding her customer's functional and emotional buying behaviors drove sales. And she could reverse engineer that pattern all the way to the top of the marketing funnel as a seller to make it repeatable.
An ex-IBM colleague recruited her to sell for a security software company that was later acquired by Cisco. It was there when she began to notice a stark disconnect between the objectives marketing focused on and what the sales team really valued to close deals. Ashley relocated to London, UK in 2012 to lead the company's channel sales for northern and central Europe. The diverse business cultures across countries exacerbated the misalignment. Thus, Ashley found herself taking ownership of the full marketing and sales lifecycle. It was there that she began to crystalize her unique take on how marketing and sales should work together. Marketers should care about closing sales deals. And sales should care about customer experiences after the sale. That simple reframe would align marketing and sales teams toward delivering a better customer experience.
She went back to the previous countertops provider to lead marketing after returning stateside. Ashley helped them grow top-line revenue by 28% which aided the sale of the company to private equity. Seeing an opportunity to replicate her marketing and sales alignment approach for other companies full-time, she founded New Start Media.
New Start Media is a digital marketing firm that focuses on unifying marketing, sales, and customer experience to increase marketing ROI. We try our best to be the anti-agency by only taking on clients that are a fit and doing the majority of our work in-house. When it comes to out-sourcing, we only partner with contractors with whom we have long-standing relationships within the industry.