Our Work
We redefine marketing – it's not about activity, it's about results. How much are you spending on marketing and how many sales are made as a direct result of that investment? Interestingly, traditional marketing firms can't answer that question! They track and focus on impressions, and social media conversation – but those aren't the metrics that make a business successful. Isn't the real goal of marketing to drive profitable sales?
Challenge: Large monthly spend to an Atlanta-based agency to manage pay-per-click advertising along with a website development company maintaining the website. The Google my Business Listing and social media had not been maintained. The website ran slow with bugs needing to be fixed. Minimal to no online ordering via the website. Managing both B2B and B2C customers in the store had gotten difficult.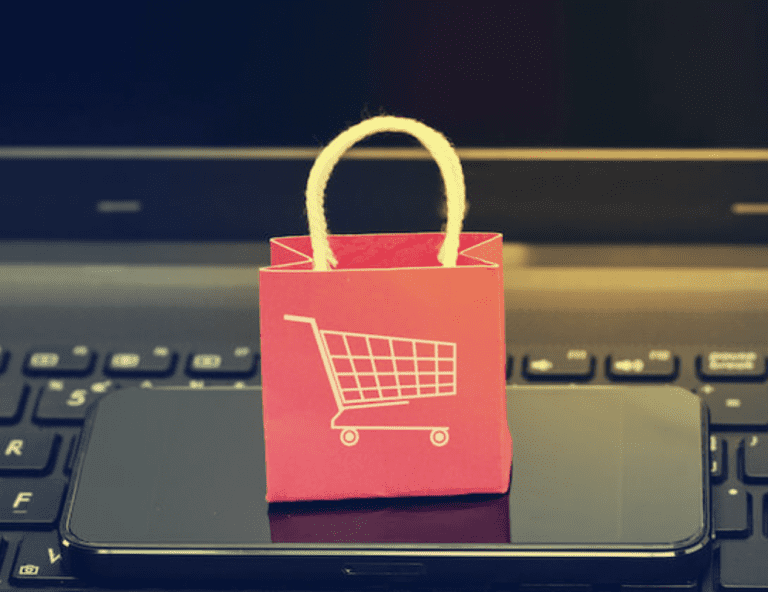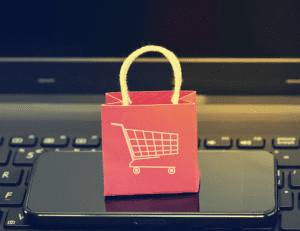 Solution: Implemented technical SEO for eCommerce and fixed the bugs. Added Guest Checkout and Apple Pay for easier online purchasing. Optimized pay-per-click advertising to increase online sales. Restructured and promoted an online ordering portal for landscaping contractors. Focused on reviews and new social media content. Updated Google My Business Listing with products. Created Email campaigns for promotional items. Built out online form fill for B2C customers to streamline the selling process during peak times in the store.
Results: Once changes were made, the company tripled online sales, and monthly revenue from pay-per-click ads was more than ad spend. Calls from Google My Business listing doubled and the B2C form fills helped to capture customer information for follow-up sales calls. Landscape contractors started to actively use the online ordering portal to increase recurring revenue.
Multi-Location Countertop Company
Challenge: Large monthly spend to Atlanta-based agency to manage pay-per-click advertising. The marketing agency overwhelmed management with marketing reports and technical marketing lingo but failed to establish a clear ROI on marketing dollars spent. Online leads were minimal and the close rate for walk-in traffic was low across multiple locations. Organic SEO rankings were low and reviews at some locations were below 4.2.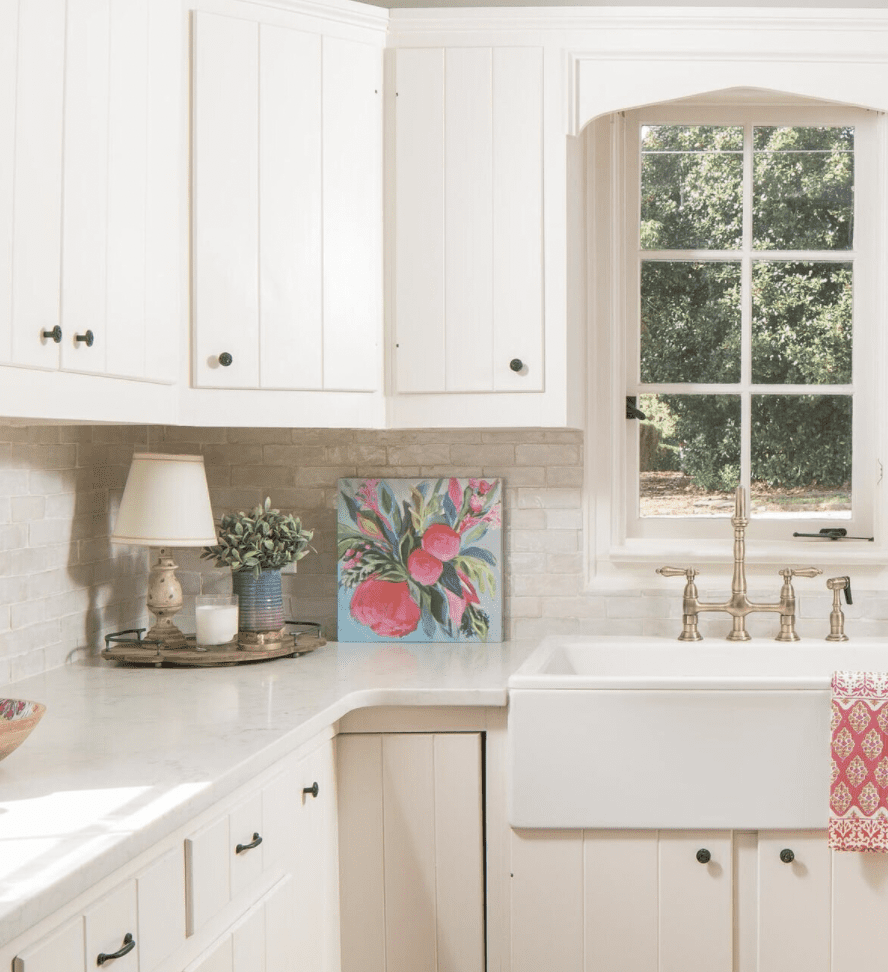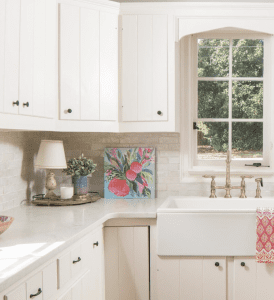 Solution: New Start Media started with a deep-dive sales analysis, looking at multiple channels – close rates, profitability, business's desired growth, current capacity, process and sales staff strengths, and weaknesses. This insight allowed New Start Media to prioritize efforts and resources to maximize profitable revenue for the company. Referral leads had the highest close rate and were the most profitable deals for the company, so New Start Media implemented a B2C referral program and focused on increasing reviews. They also built out a designer program for B2B sales. Once referral programs were established, they met with the sales teams and trained them on one-call close tactics, and assisted with updating the CRM and follow-up process to increase close rates across all channels.
In addition to the referral programs, New Start Media fine-tuned the overall marketing strategy – revamping the website to include original high-quality images and site content, ensuring the site met technical SEO requirements, creating landing pages, and restructuring the homepage to increase click-through rates. For local SEO, New Start Media updated the Google My Listing and focused on community outreach via social media.
Results: By focusing on the right type of leads, overall sales revenue increased by 28% and average retail sales increased from $2,500 to $3,500. Additionally, the organic traffic eliminated the need for the company to invest in pay-per-click advertising, so advertising dollars spent decreased by ~50%. They were getting better results for less money and they had much happier salespeople! This company earned a reputation for being a best-in-class sales organization, with higher than industry-standard profits. As a result, the company was purchased by a Private Equity firm and used as the gold standard to which they modeled and rebranded all 17 other locations they acquired.
Multi-Location Landscape Company
Company: Multi-location Landscaping Company (Design. Installation, Maintenance, and Commercial)
Challenge: Large monthly spend to an Atlanta-based agency to manage SEO and pay-per-click advertising. Customer Reviews for Facebook and Google were below 4.0 with a minimal social media presence. The Google My Business Listing had not been maintained. The website had slow response times and call to action buttons were not prominent on the homepage. The digital marketing reports focused only on traffic increases.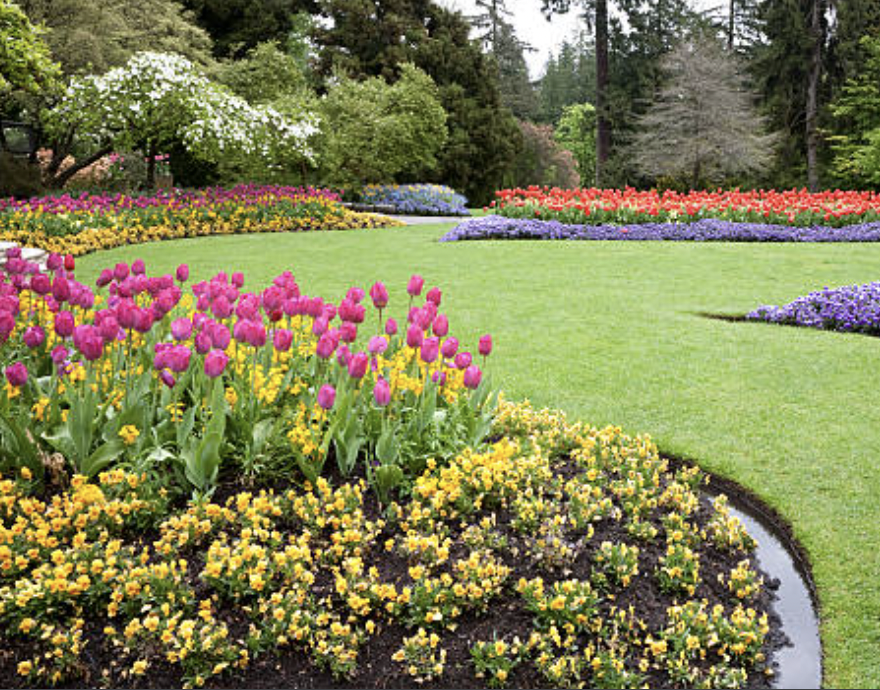 Solution: New Start Media created a 30-Day Marketing and Sales Discovery Plan. During that time, they listened to sales calls and met with the sales team while evaluating all digital media and print marketing material. After the 30-days, they updated the website with technical SEO and restructured the homepage to increase call to action, hired and trained a 3rd party receptionist to stop dropped calls due to an automated messaging system, and focused on increasing review ratings. New Start Media also built out quality content for social media and the Google My Business Listing.
Results: After implementation of tech SEO, homepage layout changes, live answering service, increased review ratings, and updated social media content, there was a 30% increase in lead conversions. Due to the increased conversions via organic channels, the company was able to significantly reduce monthly spending on pay-per-click. The company's revenue doubled within 18 months.